I've got Colour blocking on my brain ever since I did a very Minimalistic version for  our Bookshelf in our living room.  I wanted the book shelf to come across as light and airy, modern with a bit of glam and bring out some really bright and cheerful colours.  
Photos of our living room to come soon, really I promise…  Hopefully this week!  With quite a few projects of my own and other clients the work in my own house  has taken a back seat for now.  Totally okay with me.
When I think of colour blocking, I think that it's a very much a very forgiving way to decorate your home, or even for fashion.  All you have to do is pick 2-3 bright colours and place them together, Or choose a few different shades of the same colour.  The options are endless.
All different Colours…
Blue, Green, and Purple….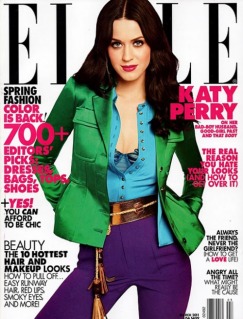 Lots of Colors!!
Blue and turquoise…
Have you incorporated Colour blocking into your home and wardrobe?  If you have, what colours do you love?
Jodi